Work Smarter.
Let's Take Your Business to the Next Level.
FlexPortal is a cloud-based Business Management System with the added benefits of full customization, automated workflows, reporting dashboards and integrated client facing portal solutions for data transparency and efficiency.
FlexPortal helps you manage every aspect of your business from one place and gives you the flexibility to customize your system to your exact needs.
A comprehensive, customizable, business management and workflow system with integrated user portals.
Work the way you want.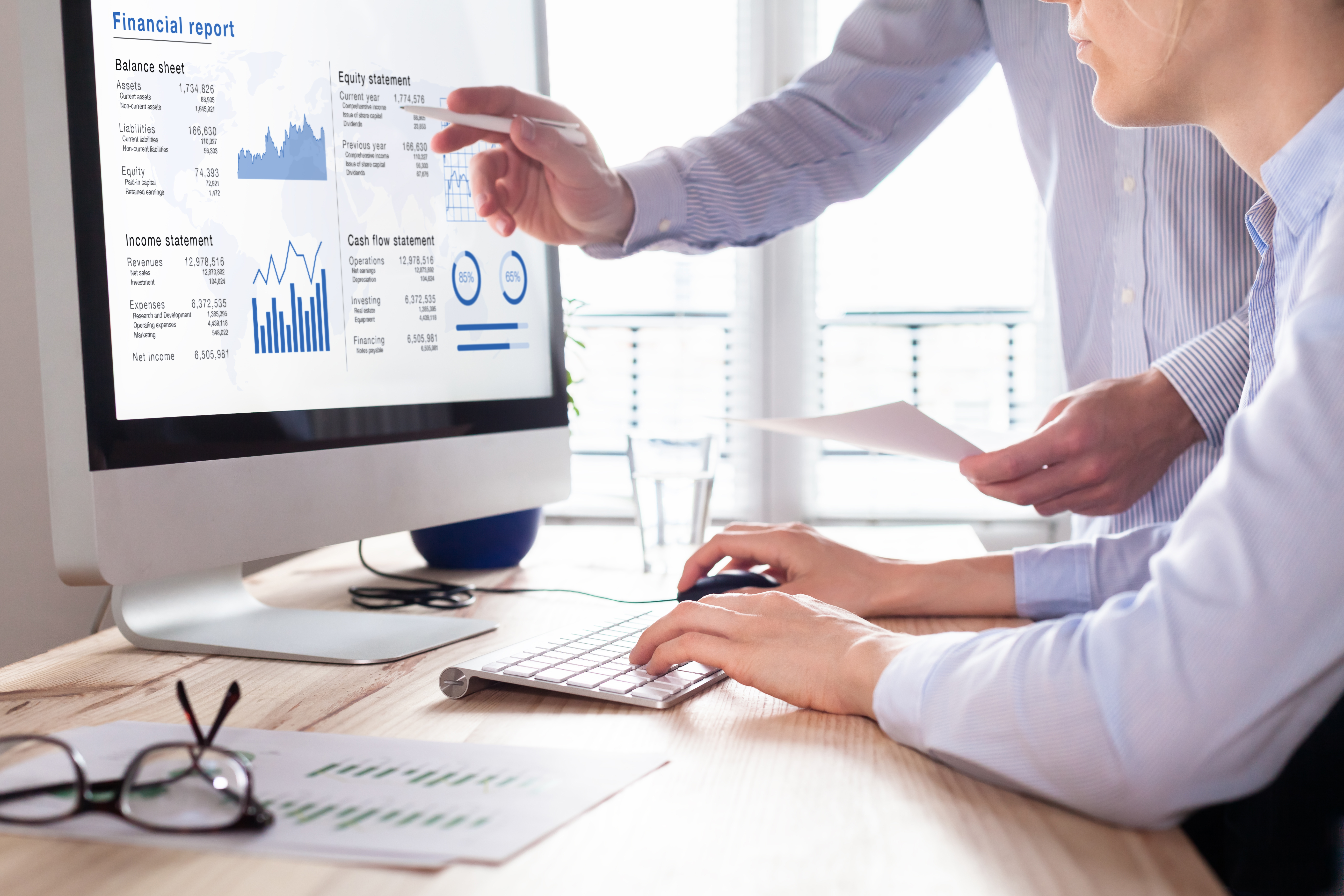 Business Management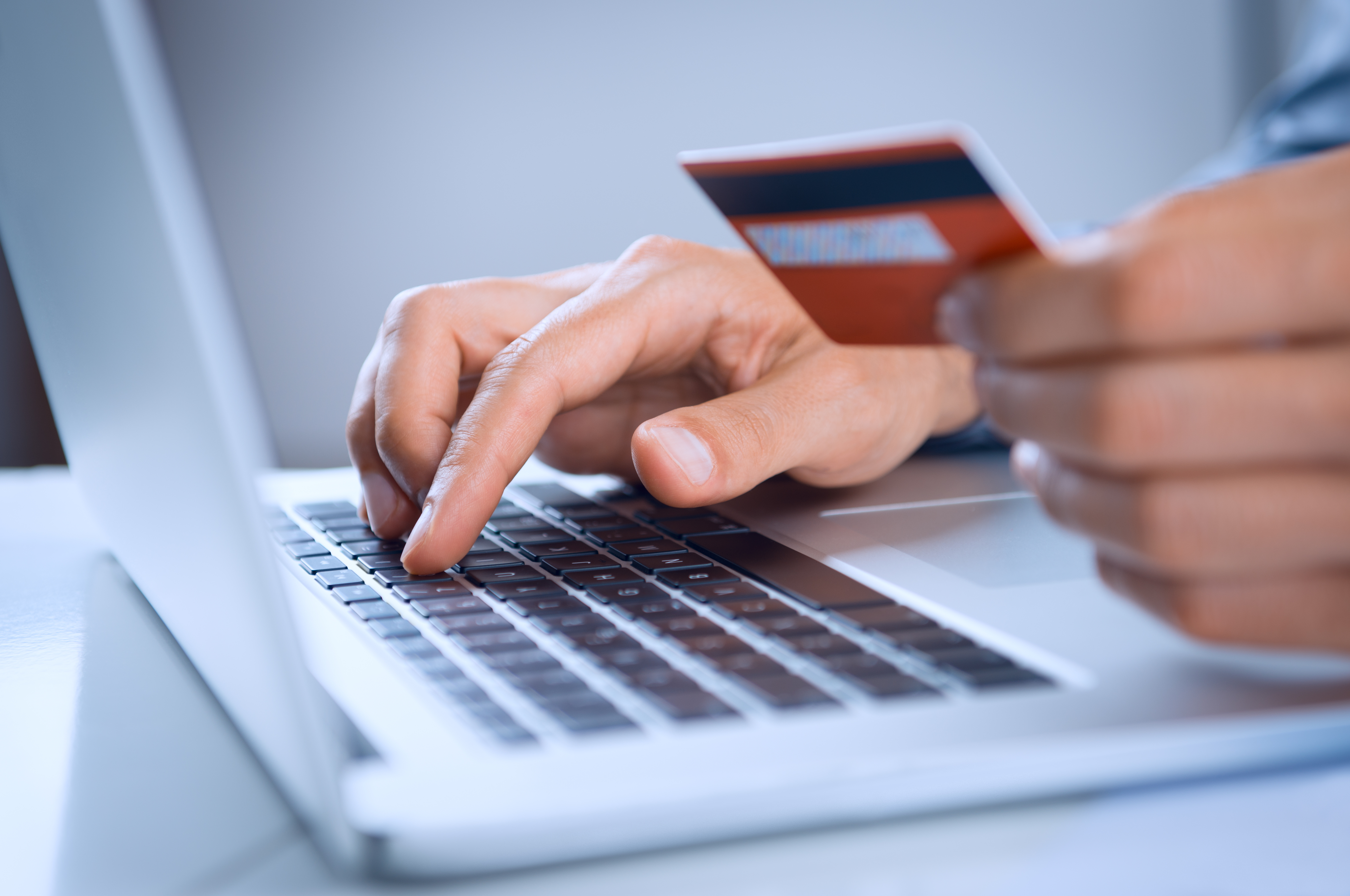 Payment Portals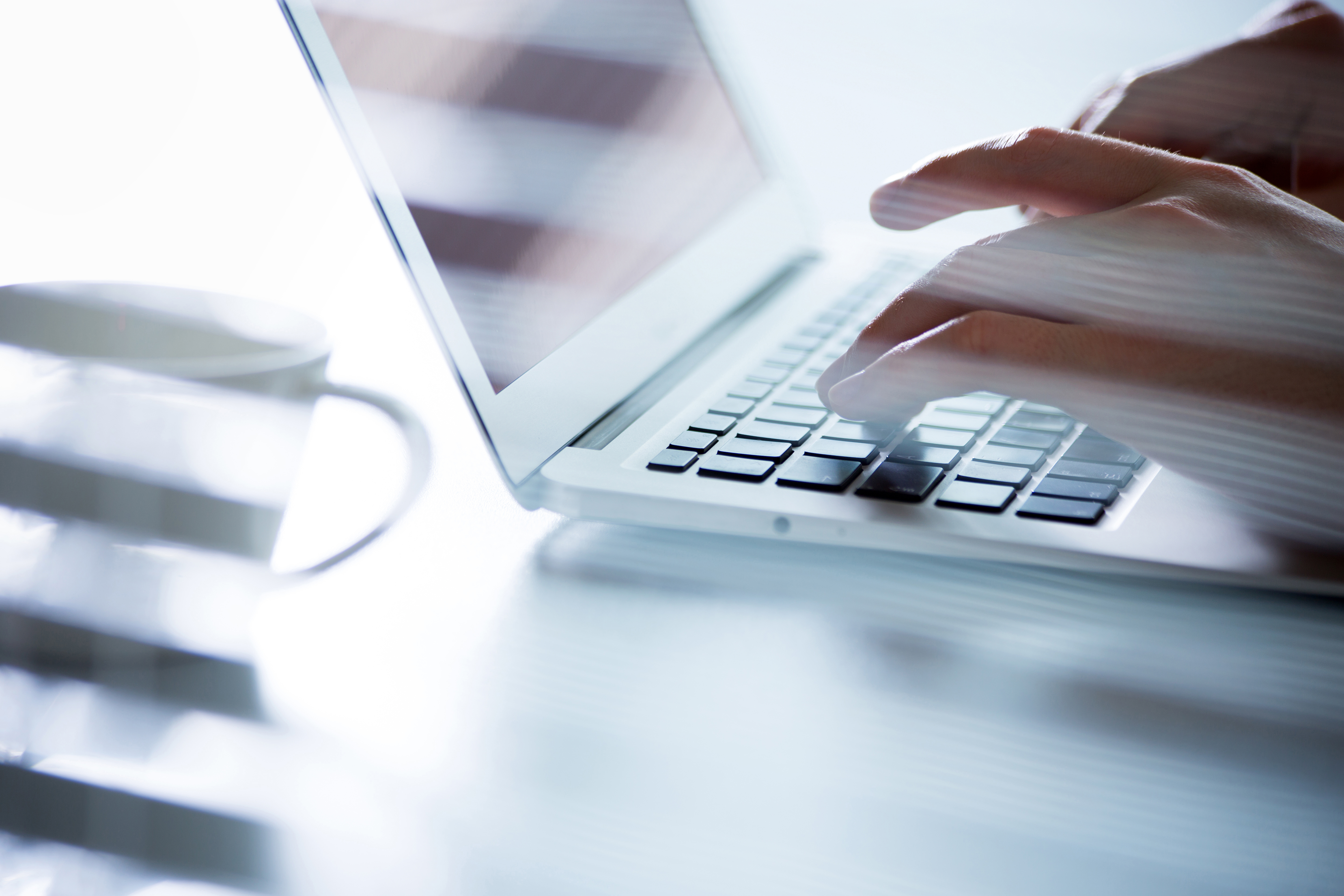 Client Portals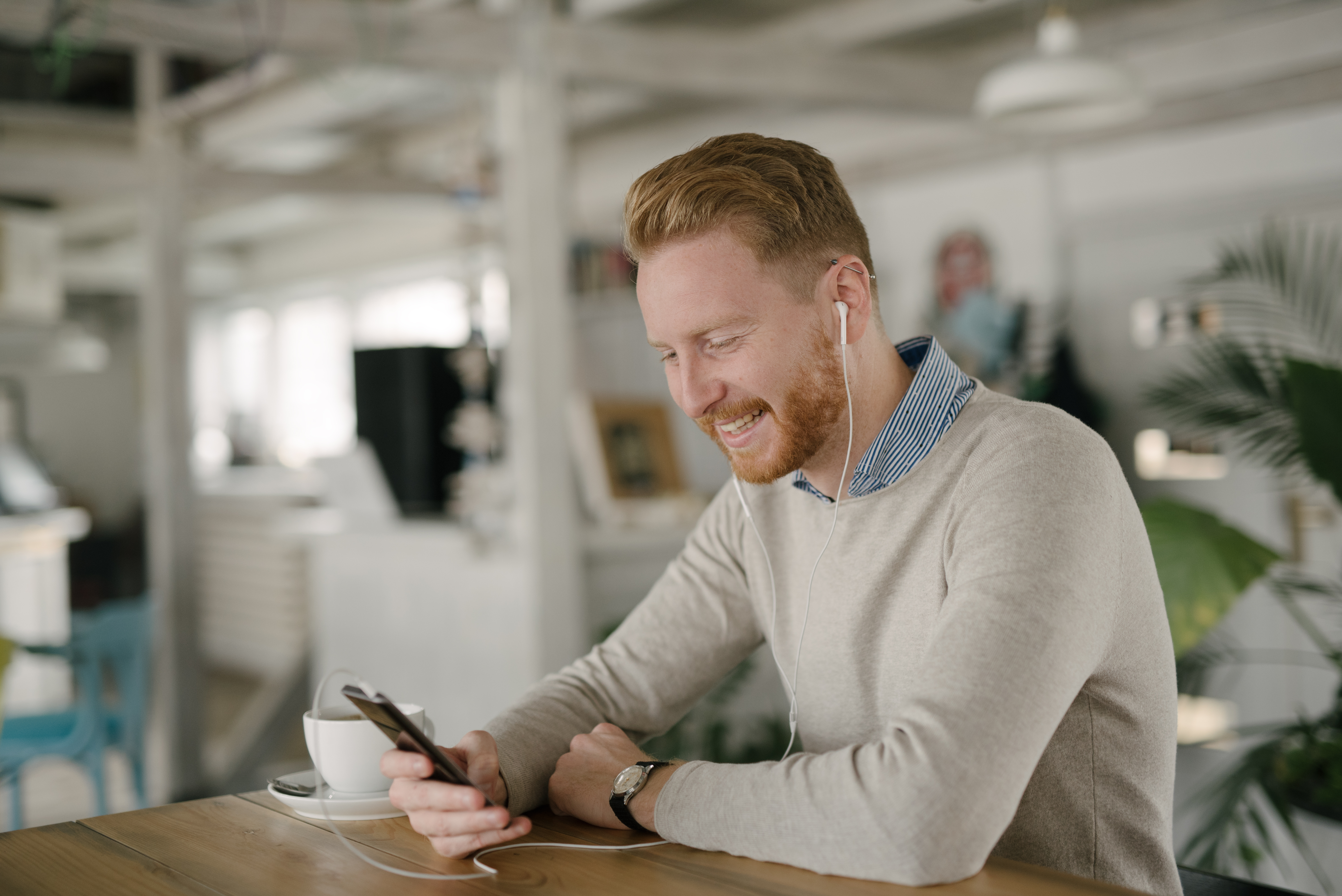 Subscription Portals
FlexPortal is a cloud-based business management system that will completely satisfy the software needs of most small to medium sized businesses. Businesses spend far too much time & money trying to learn and use multiple systems, and then get those systems to work together in order to provide a clear picture of the business status.
FlexPortal solves this problem by combining the most commonly used
business tools into one cloud-based
software system that can be built to
suite any business need and eliminates
the need for multiple systems to run
your business.
Business Efficiency
Cloud based management systems and portals can enhance team productivity, save you money, foster communication, keep employees up-to-date, and enable one-stop access to important documents.

FlexPortal is designed to increase business efficiency through customized workflow and processes: reduce paper processes through digitization, centralize documents/aggregate information from other software using APIs, allow permission based sharing of information with employees and clients saving time and money.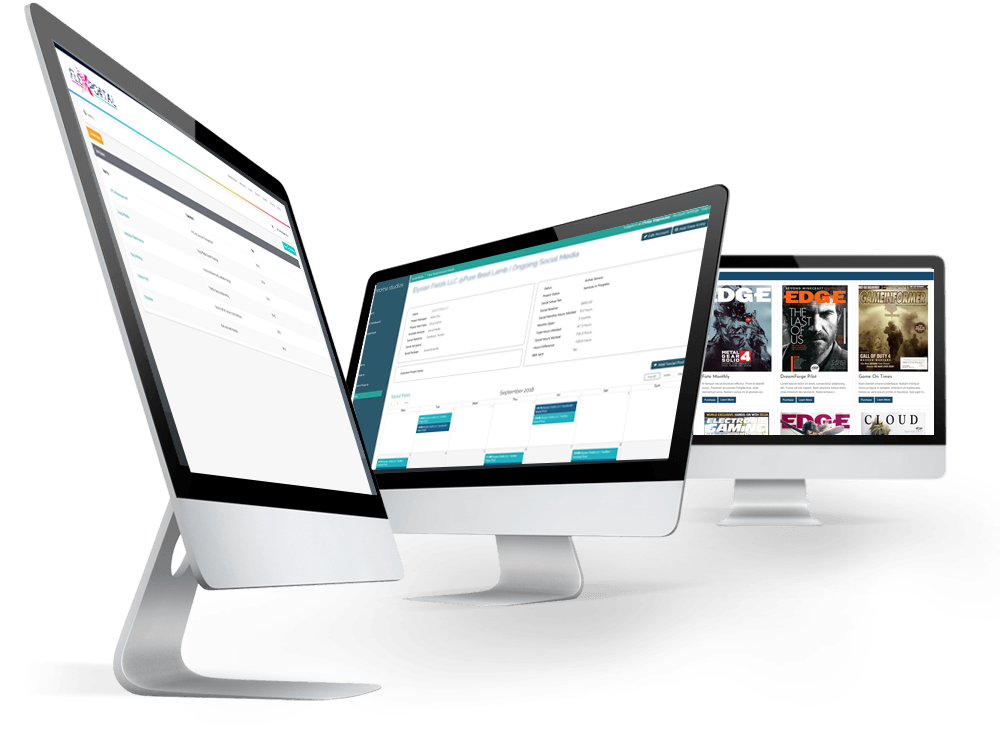 ---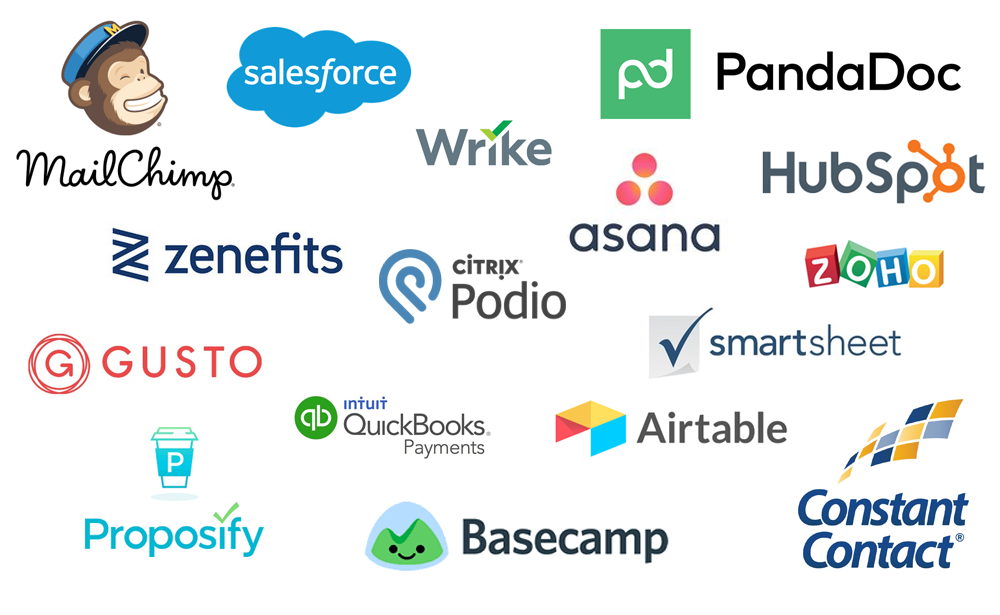 Replace Multiple Software Subscriptions
Many companies run multiple softwares to achieve different goals.

FlexPortal is built to handle most necessary business functions out of the box with no customization limitations allowing businesses to streamline and bring data into one central location.

Customer Resource Management, Project Management, Invoicing and Billing, Document Sharing, Proposal Generation, Human Resource Management, and Email/Text Message Marketing are just a few examples of how FlexPortal can help streamline software subscriptions and save you training time and money.
---
Efficient Collaboration
Collaboration through a system that allows for data visibility, communication, and shared information can have many benefits, especially in terms of reducing cost and increasing productivity.

Allow information to flow more freely between employees, clients, associates, and more. FlexPortal's built in features will help you stay ahead of the game!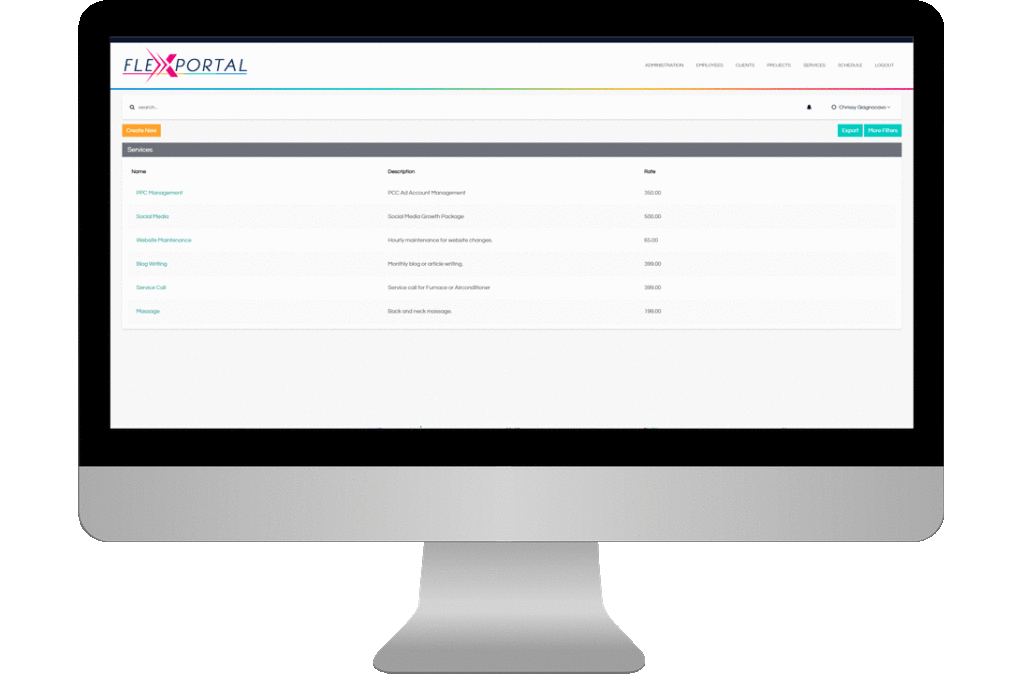 Build Custom Database Apps & Modules with the Easy to Use Builder
Or Use Some of Our Existing FlexModules
Document Generator
(E-Signature)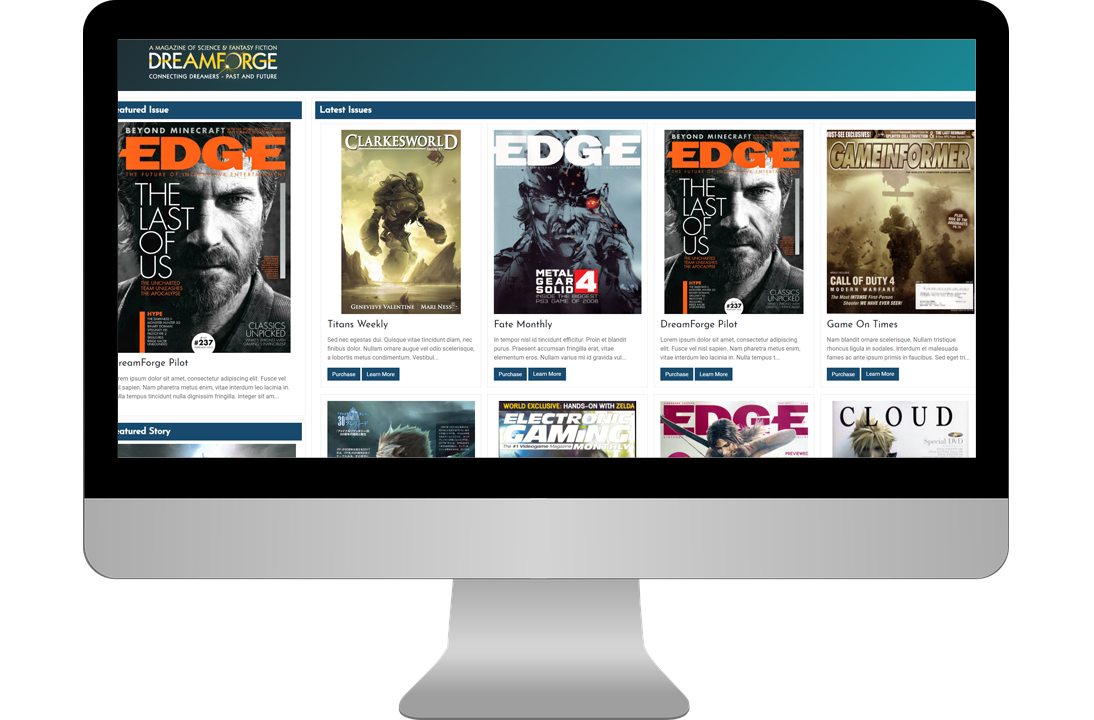 Customized Portal Access
FlexPortal's role based system allows for portal entry from a multitude of different user types. Need to give access to your clients or customers to allow them to see job or project progress or view/pay invoices? Need to give employees the ability to see their personal information and upload documentation for onboarding? Have vendors that needs special access to information? All of this is possible and much more!
Trusted Security
FlexPortal takes all the necessary precautions to ensure confidential information and files stay safe. Files are kept secure by including safeguards such as file transfer over HTTPS from any device, 256-bit encryption at rest, including HIPAA compliance.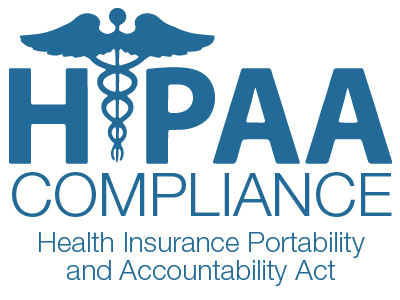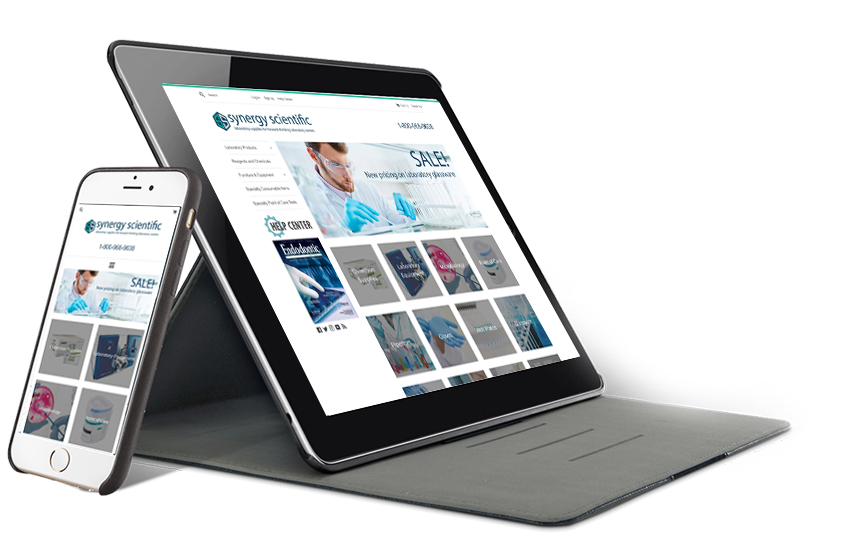 100% Customizable
FlexPortal is unique in that it can be completely customized to an organizations workflow and processes and can even be used to create complete software products.

Have industry specific software that your business can't do without? No problem! FlexPortal has the capability to connect making your stream of data cleaner, more transparent, and easier to manage.
BUILD THE EXACT SYSTEM YOU NEED
Here Are Some Popular Features
But Can Be Built to Work 100% The Way You Want
100% Customizable
Build the business application or portal that you want. Choose from a list of included services and integrations or build exactly what you have in mind.
Integrations with Popular Tools
Flex Portal Integrates with popular tools like QuickBooks, Formstack, JotForm, Podio, Bill and Pay, Mail Chimp, Constant Contact and more. Need another integration? No Problem!
Cloud Based - Access Anywhere
Access your system from anywhere! Mobile friendly and cloud based application that can easily be accessed from a phone or tablet.
---
Schedules or Appointments
Easily schedule employees, appointments, service calls, and more with the easy calendar functionality. Sync with Outlook Calendar or Google Calendar.
Email & Messaging Capablities
Email clients or staff members directly through the system, or utilize the instant messaging system for real time conversations between users. SMS text alerts are also possible.
Billing & Payment Solutions
Generate invoices or subscriptions directly through your portal and easily accept payments through credit card or ACH. Integrates with QuickBooks Online or Desktop and has great features such as: automatic payment reminders, payment plans, auto pay cababilities, and more.
---
Website Builder
Integrate a front end website directly into your portal. Websites are secure, include an SSL Certificate, and give you the ability to build and manage on your own. Or ask us to design one for you! Powered by Wordpress.
E-Commerce
Sell physical or digital products online while managing inventory, shipping, and tracking from your FlexPortal.
Customer Facing Portal
Flex portal comes with a customer facing portal out of the box. Share specific information on project status, services, subscriptions, invoices & payments - ANYTHING, with your customers.
---
Document Generation
Generate Proposals, Sales Quotes, or Custom Reports using our Document Generation module. Email or print with real time status notifications.
Project Management
Manage projects and project workflow while giving team members, customers, and other invited users to see customized views of your information.
Human Resources Managment
Manage employee sensitive information and give them the ability to access their information. Paystubs, benefits, pay rates, and more.